ZeroEyes is a gun detection software technology company. They were founded by former Navy SEALs and other former military. Their mission is simple, but profound. They want to stop school shootings in America. While this technology has other applications, that is the team's primary focus. Therefore they needed a brand and marketing strategy to get "out there" fast.
After returning home from the military, many of the founders of ZeroEyes struggled. Their determination and vulnerability were something that we wanted to share. As a startup they also needed to work with great speed. With an aggressive marketing plan, we're happy to say that we executed where seconds matter. This is what happened as we ran together.
What We Did
Digital Marketing, Trade Show Booth Design & Logistics, Strategy
Industry
Technology, Security
ISC West 2019 Security Trade Show
From Pre-Show Design & Logistics to Boots On The Ground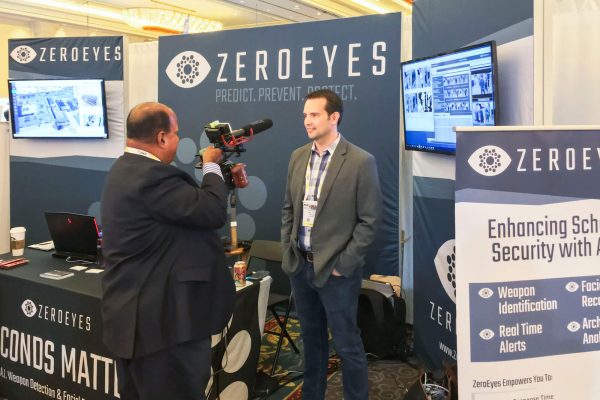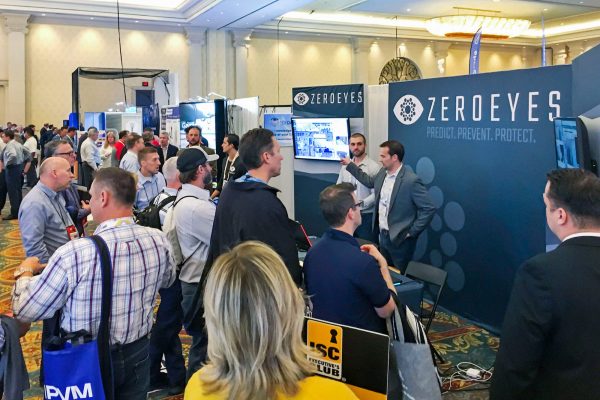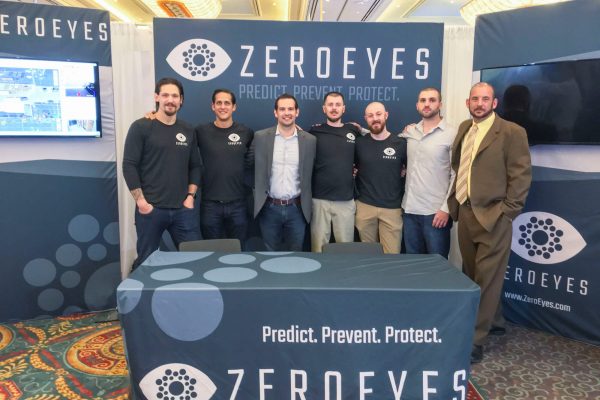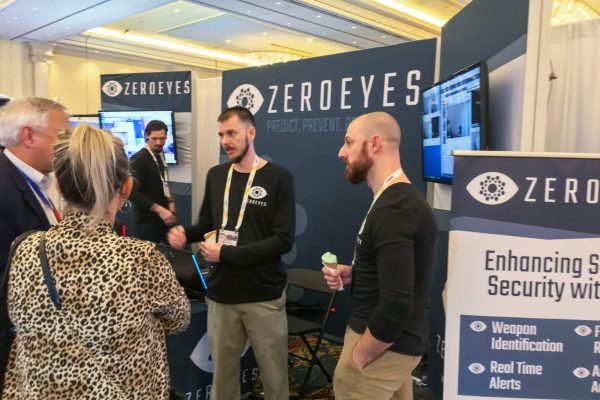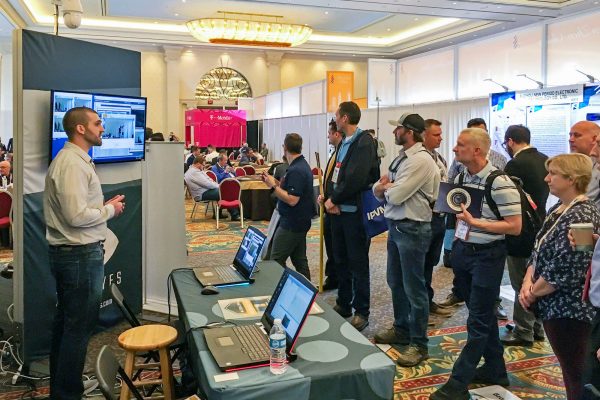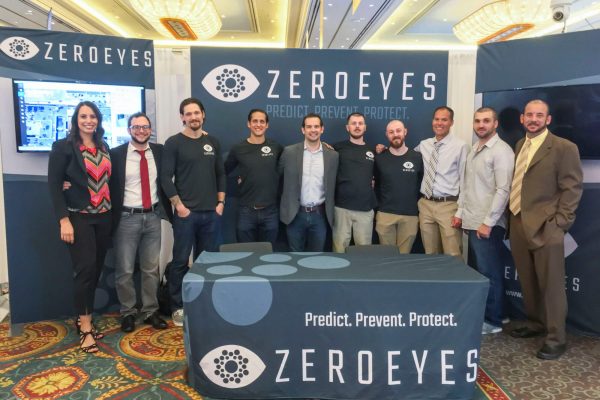 If it ain't broke, don't fix it. Or why traditional marketing still works for tech companies.
ZeroEyes is a part of the security industry. They sell a software technology directly to their customer-base as well as with sales agents. Building awareness at a trade show allowed this team to meet hundreds of people within the industry. They gained media attention, and initiated conversations with potential customers quickly.
Budgeting is important. It allows you to get the best bang for your buck.
This engagement with ZeroEyes covered a variety of services. From website development to trade show booth design & logistics. Having a clear budget to work with gave us the opportunity to accomplish a lot in a short period of time.